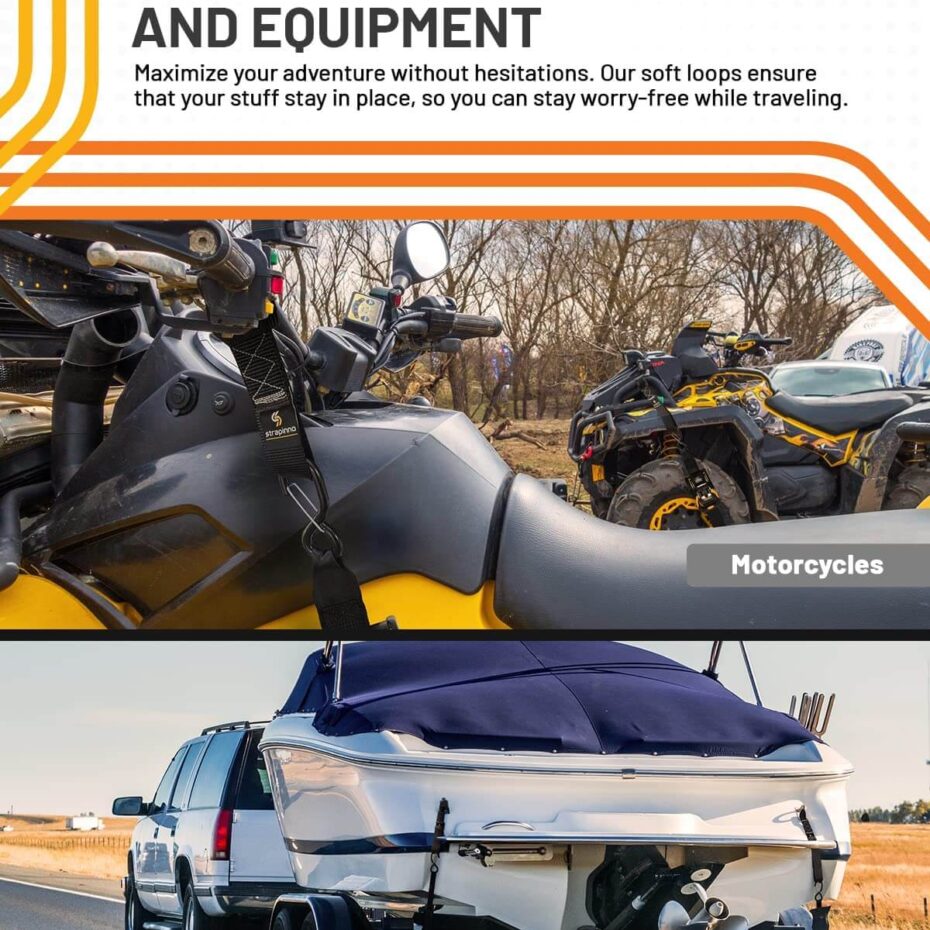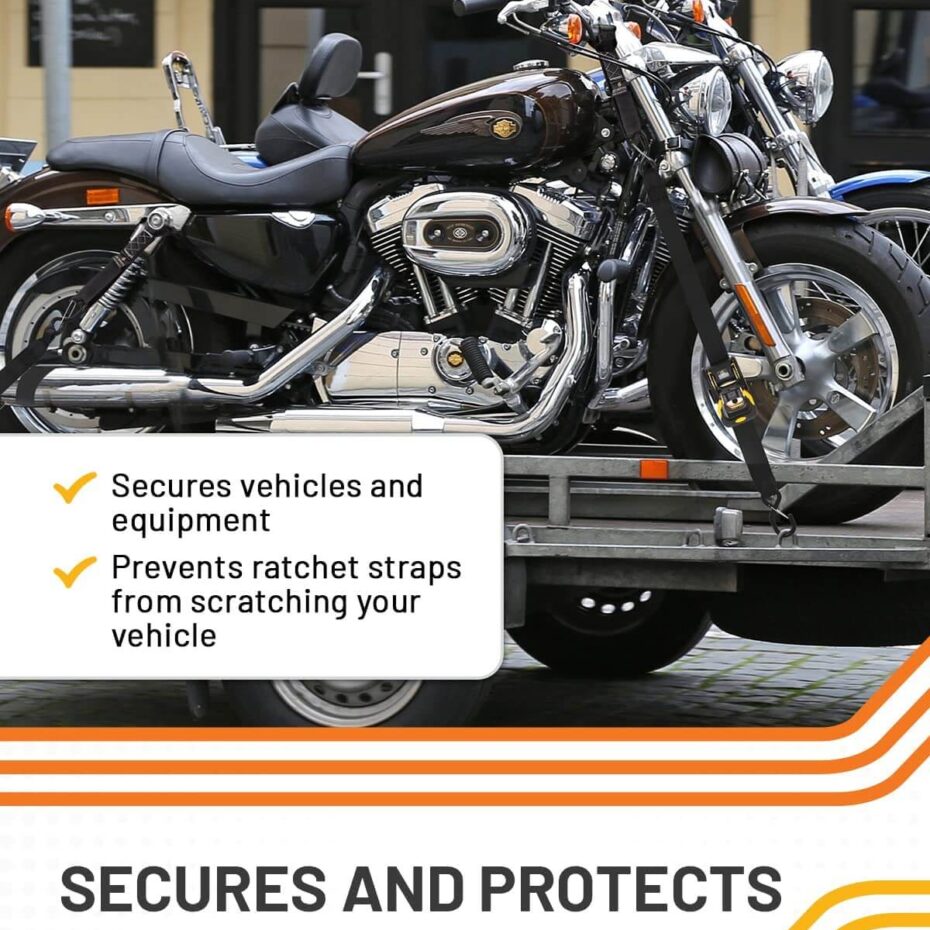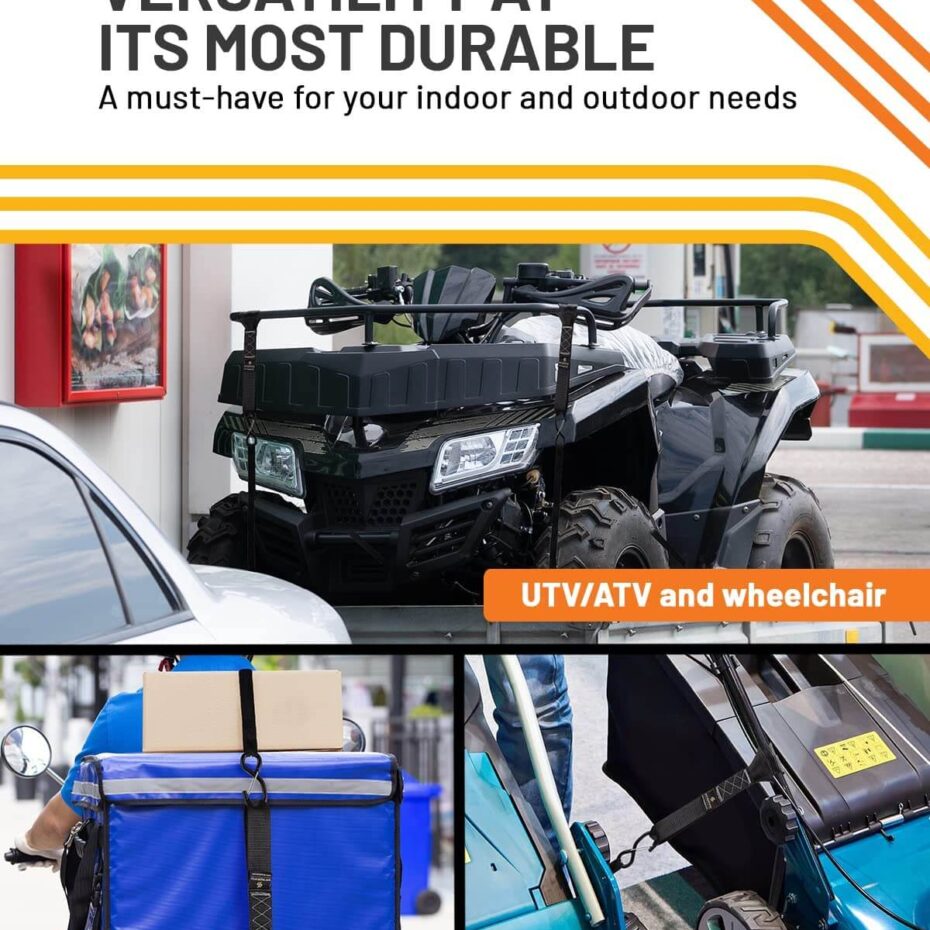 1.7in x 17in Black Soft Loop Straps
$13.95
Description: Heavy Duty Soft Loop Strap
Ideal Usage: Provide a tie-down points to attach the hook and keep your vehicles scratch-free
Width : 1.7in
Length : 17in
Breaking Strength : 10,500 lbs
Working Load Limit : 3,500 lbs
RatchetColor :
StrapColor : Black
Material : Polyester
PCS in box : 4
G.WPC/lbs :
G.W. per box : 0.7
Some tie-down straps lack in length when hauling huge vehicles and equipment. That's why you need an extension strap. Fasten up with STRAPINNO Soft Loops. Built with high-quality materials only, it is designed to safely connect and secure ratchet straps with your cargo. All you need to do is haul up, have fun, and maximize your adventure.
Extra Strong
Haul with ease. Our soft loops have a 10,500 lbs (4762 kg) breaking strength and a 3,500 lbs (1588 kg) working load capacity.
Strong Stitch Pattern
Made with durable polyester webbing, our soft loops have a strong stitch pattern on their three-layer webbing to ensure that they will last for a long time.
Secures Like a Bodyguard
With STRAPINNO, you'll never run out of extension straps that will secure your tie-downs. Each box contains 4 soft loops. They are separately available in red and black.
Move Safer and Happier
Our soft loops help keep your cargo and vehicle scratch-free by preventing hooks from damaging the surface. Simply create tie-down points to attach the hook so it won't scratch your car's paint. Haul with ease and peace of mind only with STRAPINNO.