Jet Skis & Boats Ratchet Straps
Working Limit: 1,000 lbs / Per Unit
Breaking Strength: 3,000 lbs / Per Unit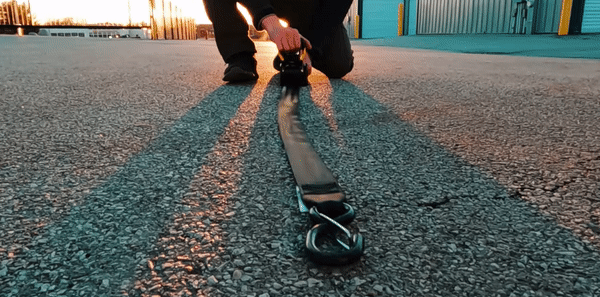 The Specialties
Traditional boat ratchet straps and transom tie downs can be a struggle to use, with messy tangles and difficult buckling making the process of securing your boat a headache. Our retractable ratchet straps automatically unspool (retract) without tangling or twisting, making it effortless to secure your boat or any other item you need to tie down.
Our boat buckle straps are the perfect solution for anyone looking for an easier and more efficient way to secure their boat. No more fighting with tangled boat tie down straps. Whether you're transporting your boat on a trailer, tying it down at the dock, or securing it for transport, our boat straps have got you covered.
Bolt-On Feature
Transporting boats can be a hassle, but Strapinno's bolt-on retractable ratchet strap makes it a breeze. The strap is specifically designed for trailers hauling boats and its bolt-on design ensures a permanent, secure installation. No more tangled messes, the retractable feature makes it easy to use and efficient for securing boats during transport. Trust Strapinno for a reliable and stress-free boat hauling experience.