Retractable Ratchet Straps: The Best Father's Day Gift
Learn why these retractable tie-downs make the best gifts for adventure-loving dads.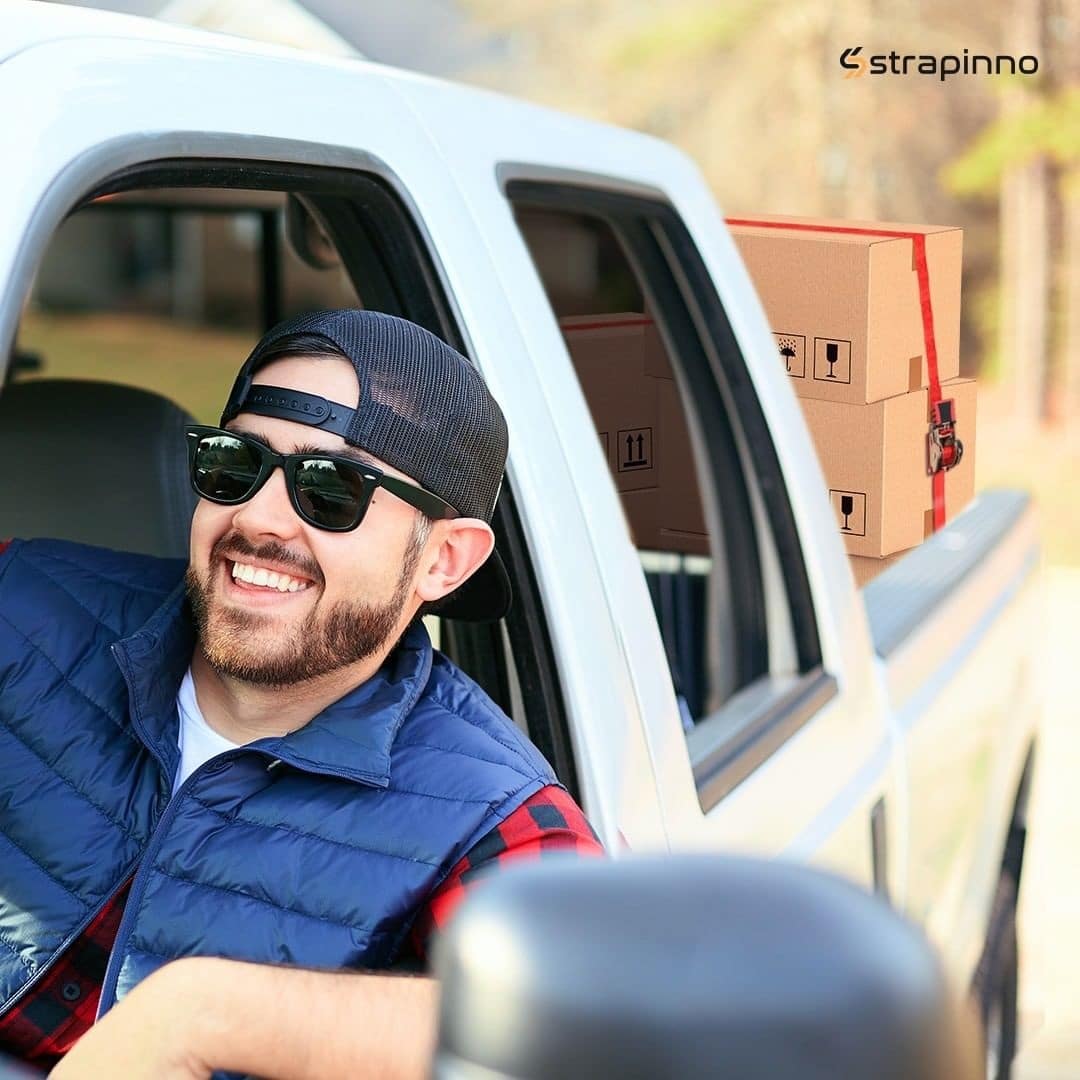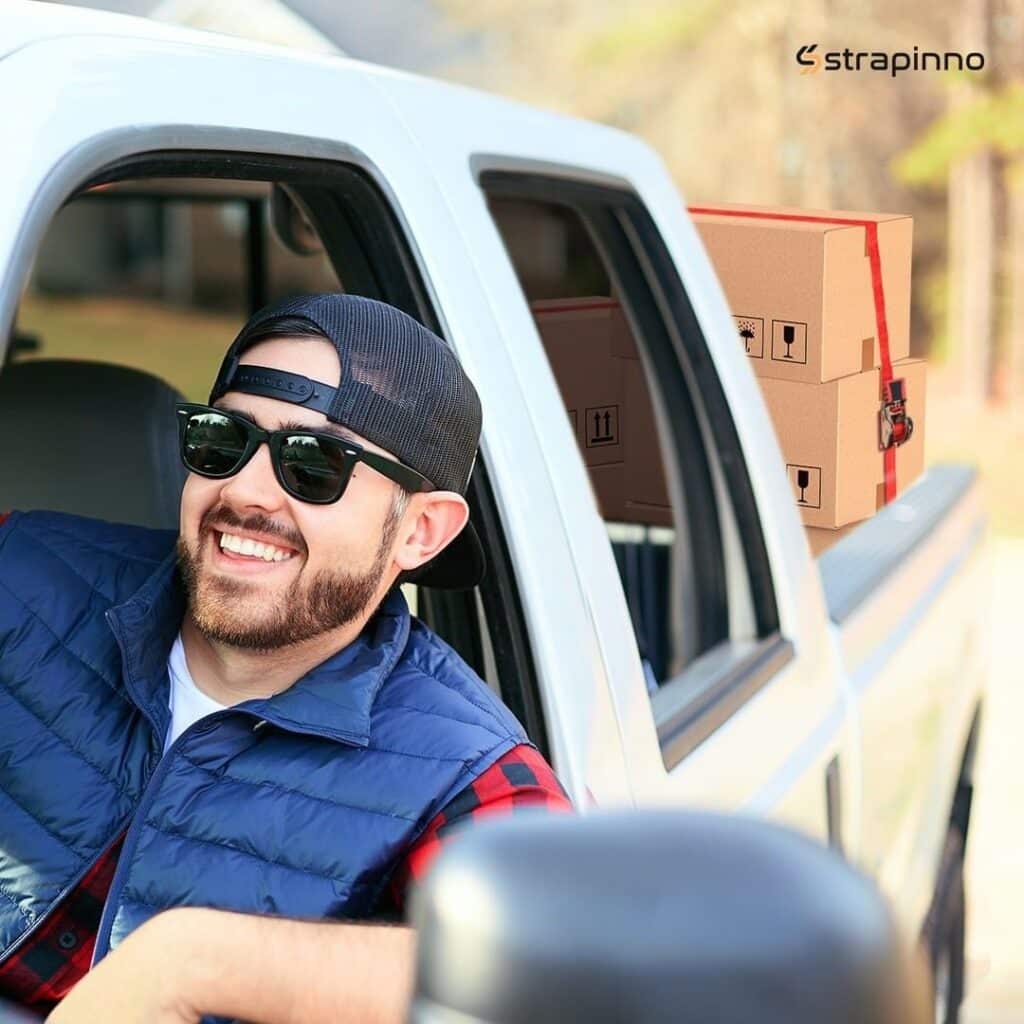 Father's Day is just around the corner, and it's time to show the outdoor-loving fathers in our lives how much we appreciate them. If your partner is an adventure enthusiast who loves hitting the open road or exploring the great outdoors, then retractable ratchet straps, also called retractable tie-downs, are perfect. These versatile and reliable tools are practical and make for an exceptional Father's Day gift.
Whether your partner loves boating, off-roading, or camping, these versatile straps will become their trusted companion. Get ready to surprise them with a gift that exudes energy, inspires exploration, and reflects your authentic appreciation for their passions.
This blog article will explore the benefits, uses, and why these tie-downs are the perfect companion for any outdoor buff.
The Versatility of Retractable Tie-Downs
Secure Gear for Adventures
Retractable ratchet straps are the unsung heroes of securing gear for outdoor adventures. Whether it's loading kayaks onto the roof rack, securing camping equipment in a pickup truck bed, or strapping down dirt bikes on a trailer, these tie-downs offer unparalleled convenience and security.
Their adjustable lengths and robust ratchet mechanisms ensure a customized and secure fit for various equipment, from kayaks and camping gear to bikes and beyond. No matter how rough the road gets or how strong the winds blow, these tie-downs provide unwavering stability, giving the freedom to fully immerse in the joy of outdoor exploration.
Secure Cargo, Gear, and Heavy Duties
Retractable tie-downs are versatile not only for outdoor excursions but also for everyday use. These tie-downs are up to the task when transporting cargo, whether moving furniture, carrying heavy equipment, or hauling supplies. The sturdy construction and robust ratchet system provide a reliable and secure hold, giving peace of mind during those heavy-duty hauling tasks.
Their adaptability extends to handling heavy-duty loads. Whether transporting construction materials, lumber, or other bulky items, these tie-downs offer the strength and stability to keep the cargo in place. Their durable ratcheting mechanism and straps can withstand heavy loads' rigors, ensuring safe transportation.
The Benefits of Retractable Ratchet Straps
Easy and Effortless Operation
The ease of operation begins with the retractable feature. Unlike traditional ones that require manual winding and storage, retractable ratchet straps have a built-in mechanism that allows easy extension and retracting of the straps as needed. No more wrestling with tangled cords or struggling to fold and store long webbing.
With a simple pull and release motion, the straps effortlessly extend to the desired length, and when done, they smoothly retract back into a compact unit, ready for subsequent use. This ease of operation saves time and frustration, making them a favorite among outdoor enthusiasts.
Tangle-Free and Space-Saving Storage
One of the biggest challenges when storing tie-down straps is dealing with tangled cords and bulky coils that take up valuable space. Retractable ones, on the other hand, offer a neat solution to this problem. With their design, they can be easily rewound into a compact unit, preventing tangling and reducing storage requirements. This feature enhances convenience and ensures the straps are always ready whenever adventure calls.
These straps also optimize storage space. Traditional tie-downs can take up much room, especially when you have multiple straps to store. They can be bulky, inconvenient to handle, and occupy valuable space in your vehicle, garage, or storage area. However, with retractable straps, the compact and self-contained housing allows them to take up minimal space.
Unleash the Adventurer Within
Freedom to Explore
Retractable tie-downs give adventure-loving dads the freedom to explore without worrying about their gear. Adventurers can hit the road with peace of mind by securely fastening items like kayaks, ATVs and UTVs, or camping gear. These tie-downs provide a strong and reliable anchor, allowing them to embark on new adventures and discover uncharted territories, all while knowing their equipment is safe and secure.
Furthermore, these straps enable efficient and organized packing. They optimize space utilization and prevent shifting or damage during transportation. This efficient packing allows outdoor buffs to bring all the essentials for their adventure and utilize their vehicle's space to the fullest.
Embrace New Hobbies
Father's Day is not just about celebrating existing passions but also about encouraging new ones. You can help your partner embrace new hobbies and interests with retractable ratchet straps. Whether trying out boating, mountain biking, or even a lawn landscaping project, these versatile tie-downs will be there to support their newfound ventures.
With the versatility of these tie-downs, dads can transport various gear, enabling them to engage in different activities and explore diverse interests. They can indulge their adventurous spirit and embrace new hobbies without limitations, ensuring safe and worry-free transport to their chosen adventure spots.
The Takeaway
Retractable ratchet straps are the ultimate Father's Day gift for adventure-loving dads. These versatile and reliable tools offer unparalleled convenience and security when securing gear for outdoor excursions. These tie-downs provide a customized and secure fit, ensuring a worry-free journey. The easy operation, tangle-free storage, and space-saving design of retractable tie-downs make them a favorite among outdoor enthusiasts.
By gifting these straps, you show your appreciation for your partner's passions and empower them to explore new hobbies and embrace new adventures. This Father's Day, give the gift of freedom, convenience, and endless possibilities with retractable ratchet straps.
—
Ready to purchase a gift? Head to Strapinno.com and buy the tie-downs for your adventure-loving partner!